As we move into 2023, the PlayStation 5 has established itself as one of the most popular gaming consoles on the market. With its powerful hardware and impressive lineup of games, it's no wonder that so many gamers have made the switch. But with so many great games to choose from, it can be tough to know which ones to play first. In this blog post, we'll take a look at some of the most popular PS5 games of 2023, and give you a brief rundown of what each one has to offer.
1. Spider-Man: Miles Morales
This action-adventure game is a follow-up to 2018's "Spider-Man" and puts players in the role of Miles Morales as he becomes the new Spider-Man. Players will be able to explore a vibrant and detailed open-world New York City, and use Miles' unique abilities, such as his venom strike and camouflage powers, to take on a variety of enemies.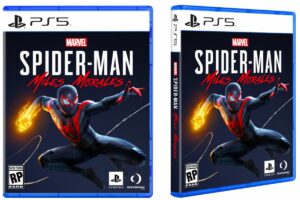 2. Demon's Souls
This action RPG, developed by Bluepoint Games and published by Sony Interactive Entertainment, is a remake of the original Demon's Souls game, released in 2009. Players take on the role of a character who has been resurrected in the land of Boletaria, which is being overrun by demons. Players will have to battle their way through the game's challenging levels and boss battles, using a variety of weapons and magic spells.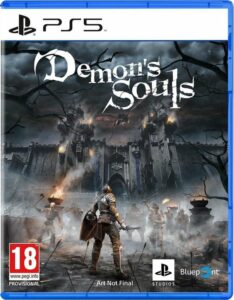 3. Ratchet & Clank: Rift Apart
This action-adventure platformer is developed by Insomniac Games and published by Sony Interactive Entertainment. Players take control of Ratchet and Clank as they travel through different dimensions, using their weapons and abilities to defeat enemies and solve puzzles. The game features stunning visuals and fast-paced action, making it a must-play for fans of the series and newcomers alike.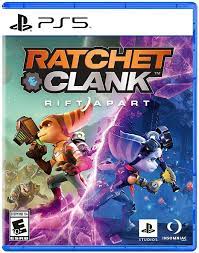 4. Resident Evil Village
This survival horror game is the eighth main entry in the Resident Evil series and takes place a few years after the events of Resident Evil 7: biohazard. Players take on the role of Ethan Winters as he searches for his missing wife in a village overrun by terrifying creatures. The game features a mix of first-person combat and exploration, and players will have to manage their resources carefully to survive.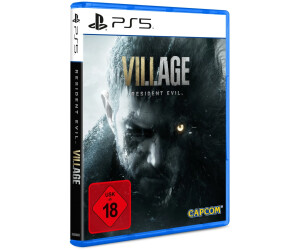 5. Most popular PS5 games for 2023 – Returnal
Developed by Housemarque and published by Sony Interactive Entertainment, is a third-person shooter game with roguelike elements, where players take on the role of Selene, an astronaut stranded on a mysterious planet. Players will have to fight their way through hordes of alien creatures, using a variety of weapons and abilities. The game features fast-paced action and permadeath, adding a level of tension and replayability.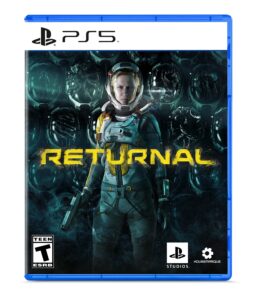 These are just a few of the most popular PS5 games of 2023, but there are many more great titles to choose from. Whether you're a fan of action, adventure, or horror games, there's something for everyone on the PS5. So, grab your controller, and get ready for some serious gaming!